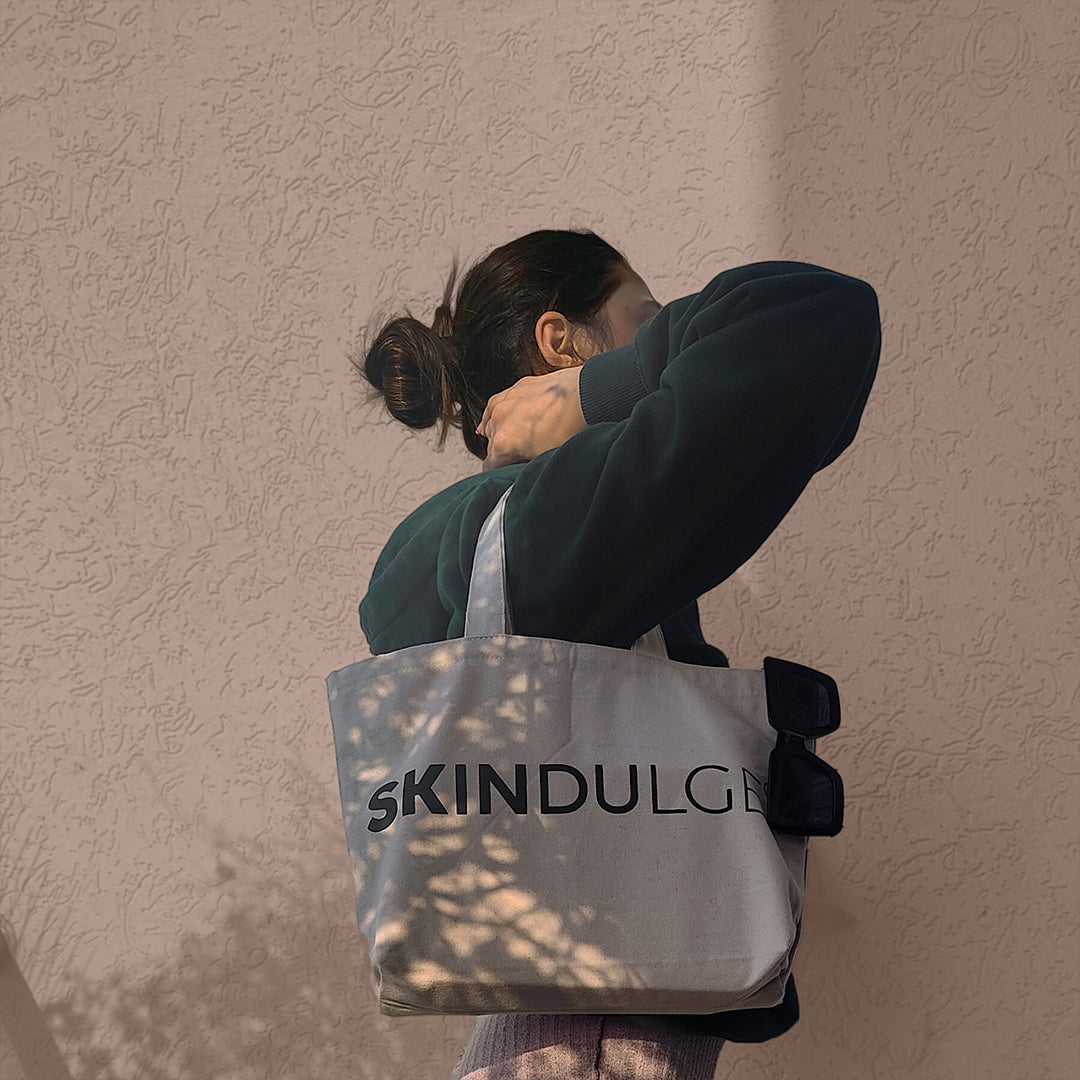 Limited Edition + Perfect Gift +  Multi-Purpose Tote + Eco-Friendly Fabric +  High Quality + Handmade
Elevate your style and functionality with the "Tote-ally Yours" – an exclusive and limited edition tote bag. This versatile and chic tote is designed to be your ultimate everyday accessory, suitable for a day at the beach or for carrying your daily essentials in style.
Why is Tote-Ally Yours a must have?
Eco-Friendly Canvas Material
Crafted from eco-friendly fabric, this tote showcases our commitment to sustainability and the environment.
Complements Any Wardrobe Choice
Tote-All Your's is a Cream Colour tote which effortlessly complements any and every outfit in your collection.
Handmade by Indian Artisans Each bag is a work of art, meticulously crafted by skilled Indian artisans, combining traditional craftsmanship with modern elegance.
Perfect Gift: Tote-ally Yours makes for an impeccable gift for loved ones who appreciate multifunctional, high-quality accessories.
Easy to Store: Tote-ally Yours is effortlessly foldable, saving valuable shelf space and ensuring convenience for your next use. Enjoy both style and practicality, whenever you need it
Sale price
Rs. 650.00
Regular price
29 people are viewing this right now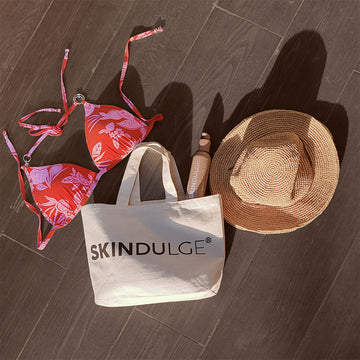 Maintain your Tote-ally Yours with ease. Simply spot clean or hand wash with a gentle detergent, then allow it to air dry. It's as effortless to care for as it is to love.

** Tote-ally Yours shines in cream color but avoid washing it with coloured garments to prevent potential colour transfer. Keep it pristine and separate in every wash.
Breath - 14.5 inches
Height- 9.5 inches
hhsja A dark, strong, malty German lager beer that emphasizes the malty-rich and somewhat toasty qualities of continental malts without being sweet in the finish.
History: Originated in the Northern German city of Einbeck, which was a brewing center and popular exporter in the days of the Hanseatic League (14th to 17th century). Recreated in Munich starting in the 17th century. The name "bock" is based on a corruption of the name "Einbeck" in the Bavarian dialect, and was thus only used after the beer came to Munich. "Bock" also means "Ram" in German, and is often used in logos and advertisements.